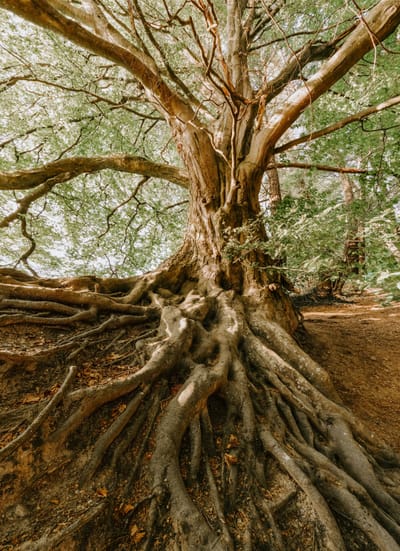 What's the search term for your site? What do you want to use for your domain name? How do people find you? Or know your menu items?
FREE WEBSITE WITH SEO
Our web design artists are now adding more flair and functionality to Enlightened Designs websites than ever at Designed By Enlightenment and this gives us the opportunity to provide you with a $449 yearly Small Business E- Commerce Website, similar in quality to this one, with unlimited updates & a shopping cart or consultation services. If you are planning on buying SEO services, you have the option of getting a free website designed for you with expert SEO for $1299, get a free website with a $199 monthly SEO plan, or you can pay full price for a hand coded website for $1299, and continue to get SEO paying the second month just under 200 a month, with free updates on your hand coded site, domain and hosting. The price will never go up.
You can communicate with your customers on your page and have access to virtually any page functionality via forms, apps, custom HTML and plugins on your custom site builder site. Updates throughout the year are free and unlimited at designbyenlightenment, as are images. This does not include apps and custom html and site redesigns. See the article above. There may be a charge at the hourly rate, which is $80 at the first hour and $35 each additional hour in succession. Email addresses are $25 at your domain. Images are free.
Marketing plans are discussed at our sister site.
Call now to get your website started. Pay at this website, book a meeting with Elaine Malinowski, and your site will be completed within 72 hours - 9 business days.
Phone: 1-800-559-0185
Telegram: glowingfriend
If you refer a customer that signs up and pays on our site, you get $100.00 by PayPal. Please include contact information for yourself, the customers name who you referred, and that the customer is paying within the next 48 hours. Payment will be made within 10 days.